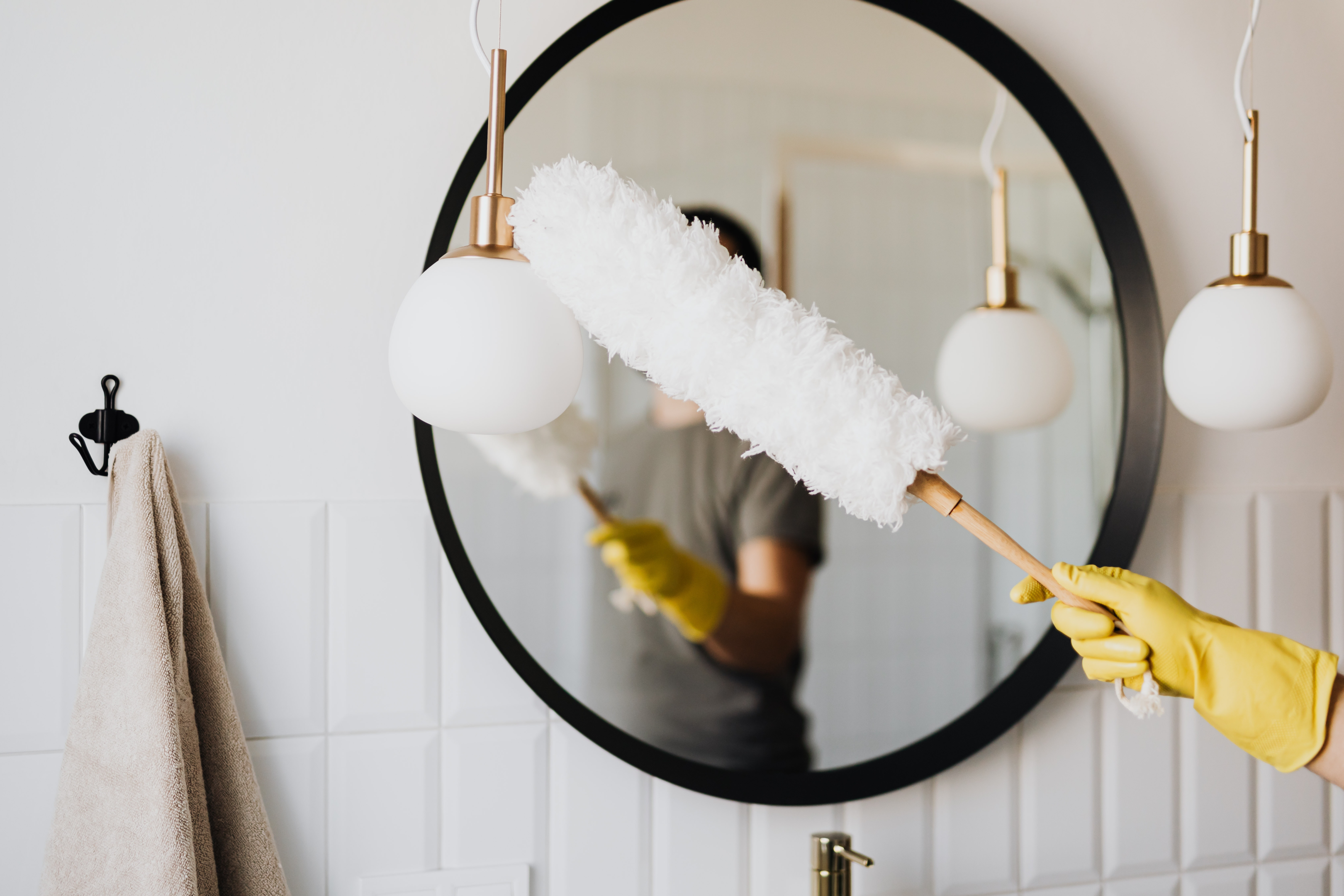 House cleaning hardly seems like a priority when you have such a long list of daily tasks, including work and taking care of the kids. Running errands also steal plenty of time from your day. This is where it becomes beneficial to hire professional cleaners because they will get the job done quickly so you can focus on other things. But how much do these services cost?
Unfortunately, there is no one simple answer to this question. There are numerous factors that go into how much a cleaner or professional cleaning company will charge for their services. Every home is different, so they will have different needs. Today, we'll discuss some of the most common pricing factors so you can have a better understanding of what goes into the cost of professional house cleaning services.
Types of House Cleaners and their Cost
There are two ways you can go about getting your home cleaned. You could hire an independent contractor or individual house cleaners who are starting their own business. Or, you may choose to use the services of professional cleaning companies that have been operating for a couple of years.
Independent Cleaner
The cost of an independent cleaner will depend on the rate and the type of cleaning you require. An Independent cleaner who just started out may offer lower rates, for example, while an established house cleaner may charge more. Additionally, the frequency and type of cleaning you need can also impact pricing. Their rates most likely are between $50 and $90 for two hours.
Professional Cleaning Company
Pricing for professional house cleaning companies is typically more standardized than that of independent contractors. Professional companies don't usually charge by the hour but by square footage. You can always expect to pay around the same amount for basic cleaning, regardless of which company you choose. However, there may be discounts available for items such as recurring cleaning services.
To get an idea of what you can expect to pay, it's important to consider the type of home you have, the cleaning you need, as well as the frequency and location of your home.
Types of Cleaning Charges
There are two types of charges for home cleaning services: the hourly rate and the flat rate. House cleaning prices range from $120 to $235 on average rate but the cost may differ depending on the level of cleaning needed.
The hourly rate
The house cleaning hourly rate varies depending on the size and complexity of your home. The rate of a 2-bedroom apartment with minimal clutter and surfaces that are relatively easy to clean may cost between $40-$65 per hour, per cleaner. However, if you have a larger home with more rooms and surfaces, you may be looking at a higher rate of $70-$80 per cleaner. A Professional cleaning company, usually, does minimum hours for the hourly cleaning(ex: 3 hours for $210).
Flat rates
On the other hand, house cleaning flat rates are based on the size of your home. A small one-bedroom apartment may cost around $170 to $200 for deep cleaning, while a larger 4-bedroom house can cost upwards of $400.
Factors to Consider for a House Cleaning Cost
Size of House
One of the most common pricing factors is the size of your home. Cleaning companies will typically charge by the square footage of your home. For example, a 2-bedroom apartment with 800 square feet may cost around $180 for deep cleaning, while a 4-bedroom home of about 2,000 square feet can cost upwards of $350.
Number of Bedrooms and Bathrooms
In addition to considering the size of your home, you should also look at the number of bedrooms and bathrooms. Professional cleaning companies typically charge more for larger homes with lots of rooms or bathrooms. This is because these spaces are often more time-consuming to clean, which results in a higher rate.
Frequency of Cleaning Service
The frequency with which you use a professional cleaning service will also affect the price. The majority of companies offer weekly cleaning service, bi-weekly service, and monthly service. Typically, the more often you use their services, the lower the price will be per visit. For example, if you hire a company for weekly cleanings for your two bedrooms and two-bathroom apartment, they may charge you $160 per visit. But if you only need them once every two weeks, they may charge $180 per visit.
Type of Cleaning Service Needed
There are different types of cleaning services that companies offer and the type of service you need will affect the price as well. The most common types of services are general cleanings, deep cleanings, move-in/move-out cleanings, and post-construction cleanings.
General cleanings
General or regular house cleaning typically involves sanitizing and tidying up the surfaces of your home, such as countertops, cabinets, and appliances. A regular cleaning service cost for a three-bedroom, 2,000-square-foot home costs $150 to $250. For much bigger homes between 3000 to 3500 square feet is anywhere from $350 to $500.
If you have three bedrooms the cost sits between $70 and $180. But this price can vary on the type of service you need and how often you use the services.
Deep cleanings
Deep Cleaning involves an intensive or thorough cleaning of all surfaces, with special attention to hard-to-reach areas like the interior of appliances and cabinets. The deep house cleaning price is generally higher than that for general cleanings as it takes longer to complete. Usually, it's a flat rate of between $200 and $400 for homes up to 2,400 square feet.
Move-in/Move-out Cleanings
Move-in/ Move-out Cleaning services are typically more thorough than general cleanings and can include things like washing walls and windows, scrubbing hard surfaces, and more. The cost is much higher than general cleanings as it requires a lot of elbow grease to clean your home. The cost of house cleaning are between $130 and $450 on average for a home under 600 to 2400 Square Feet. Sometimes it could take around $500 for a medium-to-large house if done by a professional house cleaner.
Post-Construction Cleanings
This type of service is for post-renovation or post-construction cleaning, which can include removing dust and debris from the surfaces of your home. The average rate for post-construction cleaning costs $0.10 to $0.50 per square foot.
As this type of service is often very intensive, the price will be higher than other types of cleaning services.
Additional Cleaning Services Offered by Cleaning Company
Most of cleaning companies also offer additional services beyond just general or deep cleanings. These additional services may include carpet cleaning, window cleaning, laundry, dishes, etc. If you add any additional services added to your package, you can expect the price to increase accordingly.
Your Location
The house cleaning service you choose will also take your home's location into account when pricing their services. Many times, they'll add a travel charge for areas that are outside of their city or far from their office.
Products and Supplies The House Cleaner Use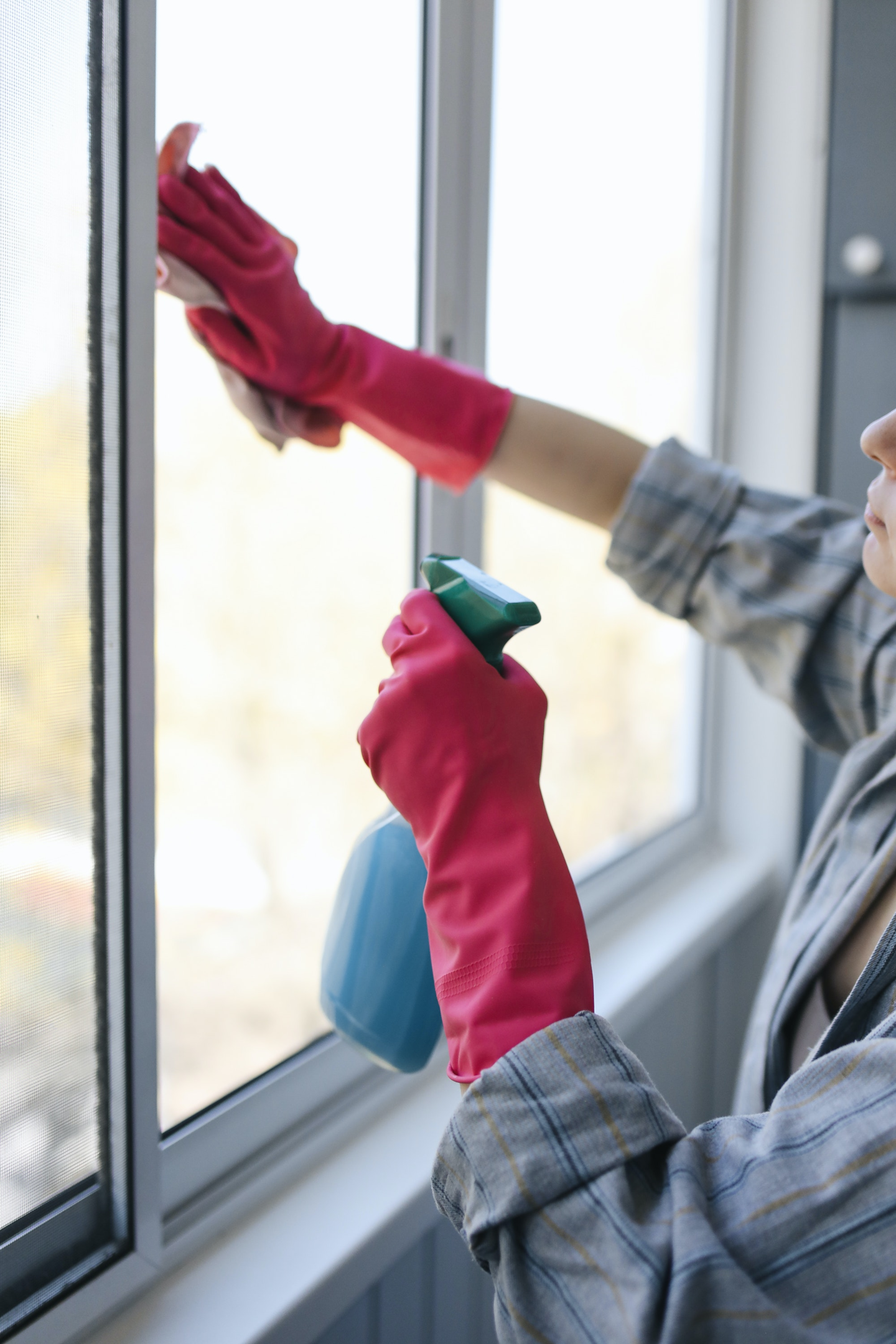 Some professional house cleaning companies such as marvelous maids cleaning will provide their own cleaning supplies and equipment, while others may require you to provide these items. If they provide the cleaning supplies themselves, you can expect this to increase the cost of your service. Generally speaking, larger companies with more resources are more likely to have their own cleaning products and may charge a bit more for this type of service. However, smaller cleaning companies may be more flexible and willing to negotiate the cost of your service based on their availability and the type of cleaning supplies they use.
Late Cancellation
A lot of companies charge fees for last-minute cancellations so you need to consider this and ask for their cancellation policy when you are making an appointment. Some may charge anywhere from 50%-60% of the service cost, while others may simply require a flat rate such as $50-$75.
As you can see, there are quite a few factors that need consideration on how much a professional house cleaning costs. The best way to get an accurate estimate for your specific situation is to contact a local cleaning company, or an independent contractor and schedule an estimate. During this estimate, they will be able to take all of these pricing factors into account so that they can give you the exact quote for their services.