Keeping the home clean is always our top priority, whether we clean it ourselves or hire a professional cleaner. But when it comes to hiring a professional cleaning service, there are certain things that we can expect from them.
One of the most important things to anticipate is a high level of cleaning services. These cleaners are trained to clean homes quickly and efficiently. They give special attention to areas that are known to accumulate dirt and grime.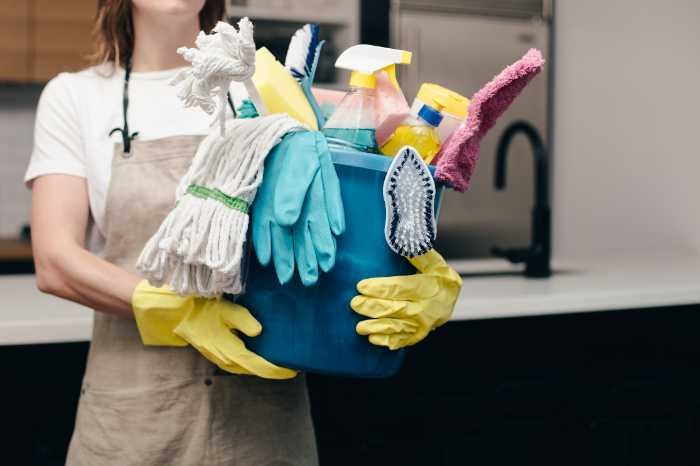 They use specialized equipment and cleaning products to clean hard-to-reach areas. They can assure you to come home to a sparkling house after they have finished their work.
A good reputable cleaning company brings out the best in your home and lets you enjoy your living spaces that are fresh and clean.
The services offered by house cleaners depend on the type of cleaning you need. They can come to your home for a regular cleaning or a deep cleaning on a weekly, biweekly, or monthly basis.
1. Regular/Standard Cleaning
A Regular or Standard Cleaning Service is suitable for most homes and includes surface dusting, vacuuming carpets and rugs, sweeping and mopping hard floors, polishing surfaces, wiping down kitchen counters, appliances, etc. It is more like general cleaning of your home.
2. Deep Cleaning
While regular cleaning is for your cleanliness upkeep, deep cleaning service is a lot more extensive than your standard weekly cleaning. A deep clean is a more thorough cleaning of dirt on unreachable areas. The service entails more intensive scrubbing and sanitizing, including polishing hardwood floors, cleaning ceiling fans and outside vents, appliances, and more.
Asses your home whether what you need is a standard cleaning or a deep cleaning. You can discuss this with the professional house cleaning services you are planning to hire during your appointment.
Are Professional Cleaning Services worth it?
There is no clear answer to whether professional cleaning services are worth the cost, as this depends on several reasons. But truth is, hiring a house cleaner will spare you the waste of time and effort by actually lifting the whole burden of cleaning off your shoulders. They can make your life easier and relieve you of daily chores.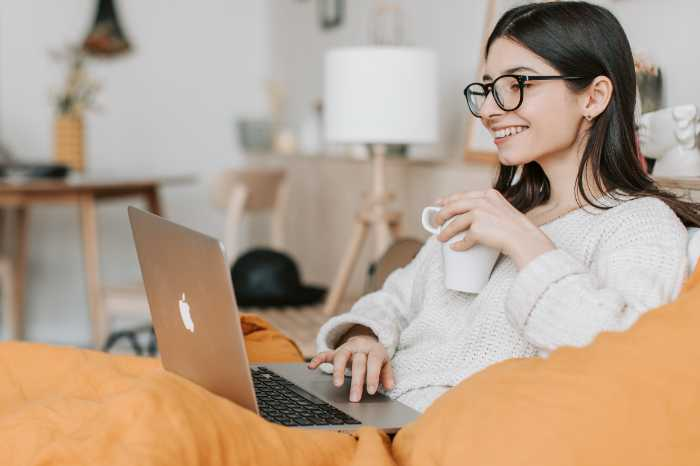 Some people may find that they can easily manage the cleaning themselves, while others may find that it saves them time and hassle to hire a professional service provider.
Factors such as the size and condition of your home, as well as your cleaning needs, will all help to determine whether professional cleaning companies are the right choice for you.
Why is it very difficult to find a Cleaning Service Company? 
No company is perfect and there are a lot of reasons that can make it hard to find the best cleaning service company. These may include limited availability in your area, high competition among providers, and a lack of reliable reviews or recommendations from other clients. With so many cleaning companies on the market, it can be hard to choose which one is best for you.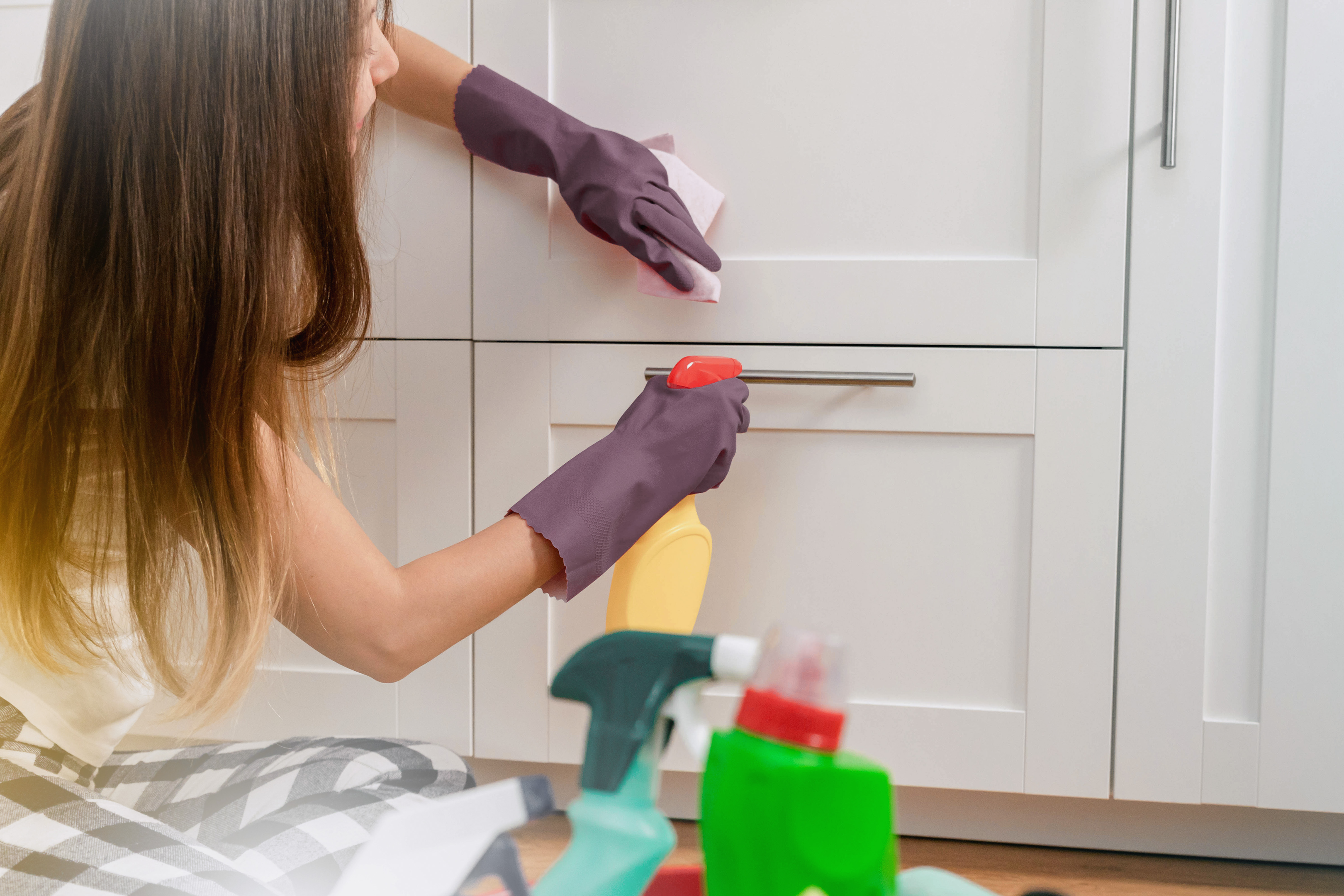 On top of that, the cost of hiring a professional cleaner can be prohibitive for some people, making it tough to find affordable services that meet their needs. Finding a cleaning service company is usually an onerous and draining endeavor.
What should I look for in a House Cleaning Service?
1. Referrals from Friends and Family
If you're looking to bring somebody into your home, ask for referrals from your friends and family. References are very important to know if the company is good for you.
2. Online Reviews
Although happy people don't generally go to websites to leave reviews, dissatisfied people do. Online reviews can give you an idea of what to expect from different cleaning companies in your area. A company with a decent score is normal, but if they have a lot of negative feedback that's already a red flag that the company is not doing good with their service. On the other hand, a cleaning company that has a perfect review from clients is also not always good.
3. Bonded and insured
You need to make sure that your cleaning company has been bonded and insured. This is important to give you peace of mind in case something goes wrong when they're at your home. Additionally, if any damage occurs during their cleaning service, you will be covered for compensation.
4. Affordable Rates
While you want to find a company that provides great cleaning services, it's also important that the rates are not just affordable but also reasonable. Look for providers in your area that offer different packages and rates to suit your needs.
5. Professionally Trained Staff
When you hire a professional cleaning company, you should expect that the cleaners have received extensive training in all aspects of house cleaning. This includes proficiency in using specialized equipment and knowledge of the best practices in making sure your home is thoroughly clean and sanitized using their own cleaning supplies.
Other than that, any house cleaners you bring into your home must be properly screened so that you can trust them to respect your home and property while they are there.
What would make your Home Cleaning Service Perfect?
A perfect home cleaning service would be respectful of your time and would fit your budget and needs. It is important to consider a range of factors that can affect both the quality of service and your overall experience.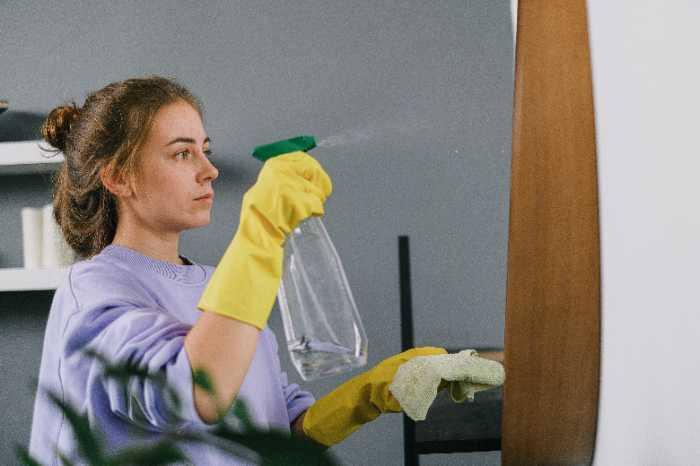 Furthermore, it is important to find a professional cleaning service that places a high priority on customer satisfaction and is committed to providing the best possible experience to its clients.
Finding professional cleaners that will meet your requirements will take a lot of time, research, and careful consideration of all aspects of the company's services and offerings. But, with the right approach, you should be able to find the perfect cleaning service for your home such as Duty Cleaners.