Discover the ultimate secrets to conquering house cleaning like a pro! We all know that keeping our homes tidy and fresh can sometimes feel overwhelming, but fear not, because I've got you covered. Whether you're a cleaning enthusiast or just looking for a few handy tricks, these expert tips will make your cleaning routine a breeze. And hey, if you ever need a helping hand, there are fantastic Maid services available, like the renowned professionals at dutycleaners.ca, who can ensure your home stays sparkling clean. So, let's dive into the wonderful world of house cleaning and make your space a sanctuary you'll love coming home to.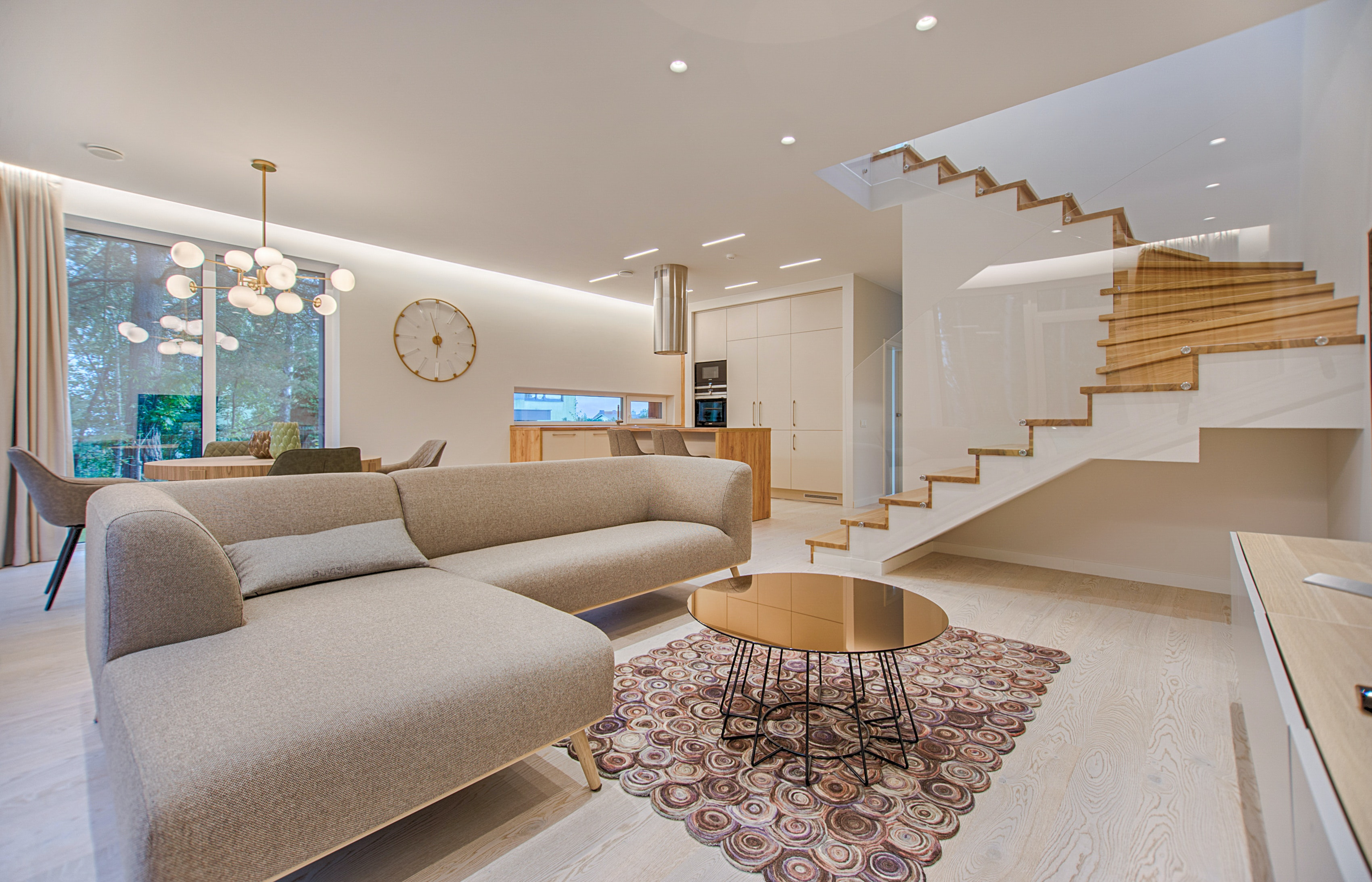 As a homeowner, it is good to keep the house clean regularly because dust, dirt, grime, and other potential hazards can build up over time and may cause health problems. Furthermore, house cleaning can also help improve the air quality inside your home. This is especially important if you live in an area with high levels of air pollution. It is also good to allow some natural light in your rooms.
There are many benefits of regular house cleaning. Besides improving health, it can also help in prolonging the life of your home and keep it looking its best. A clean home is a happy home, so be sure to keep up with your routine. You can either do the house cleaning on your own or hire a professional house cleaning service like Duty Cleaners to assist you with the tasks.
1. The secret of always keeping the house clean
Clean homes don't just clean themselves, these neat people have a system in place to keep things maintained and in order.
1. Have a cleaning routine and stick to it. It is ideal to schedule a cleaning time every day. You can start by sweeping the floors, cleaning and disinfecting countertops, keeping the sinks clean and clear each day, or a quick wipe-down on the surface areas after using it can also do wonders.
2. Remember to de-clutter habitually and get rid of any items that you no longer need or use. Start with the things that are making the biggest mess. People with clean houses know more stuff means more to clean.
3. Organize your things properly and put them in their rightful place after using them. This will help to prevent buildup and make house cleaning much easier.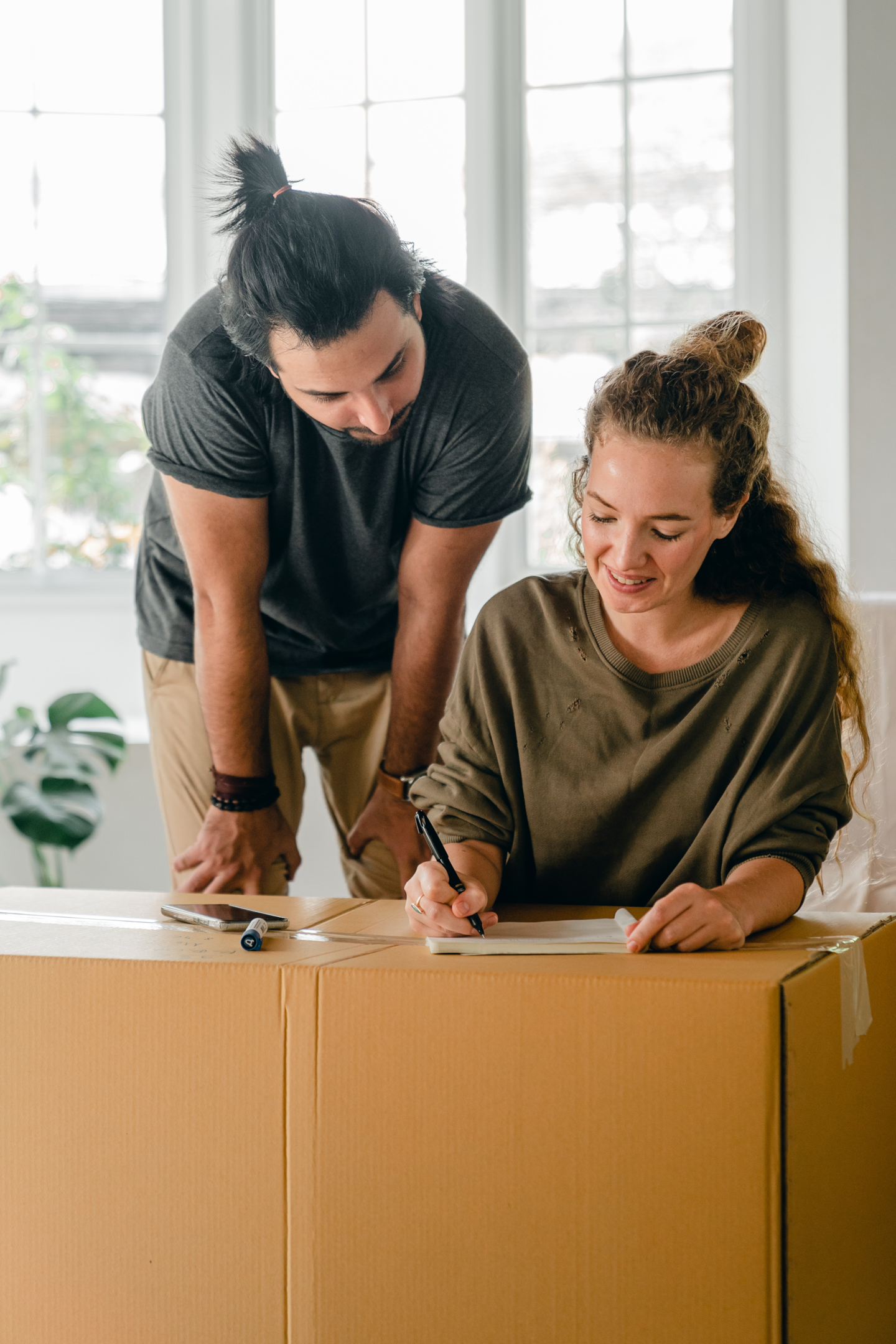 4. Have everyone pitch in. If each one in the household takes responsibility for cleaning up after themselves, it will make a big difference. This includes simple things like making the bed in the morning, doing the dishes after meals, keeping up with the laundry, and taking out the trash.
5. Make cleaning less of a job. Play some uplifting music and dance as you sweep or mop the floors. Setting a timer and testing your cleaning speed is a good way to convert it into a game. This is a fantastic way of involving the entire family.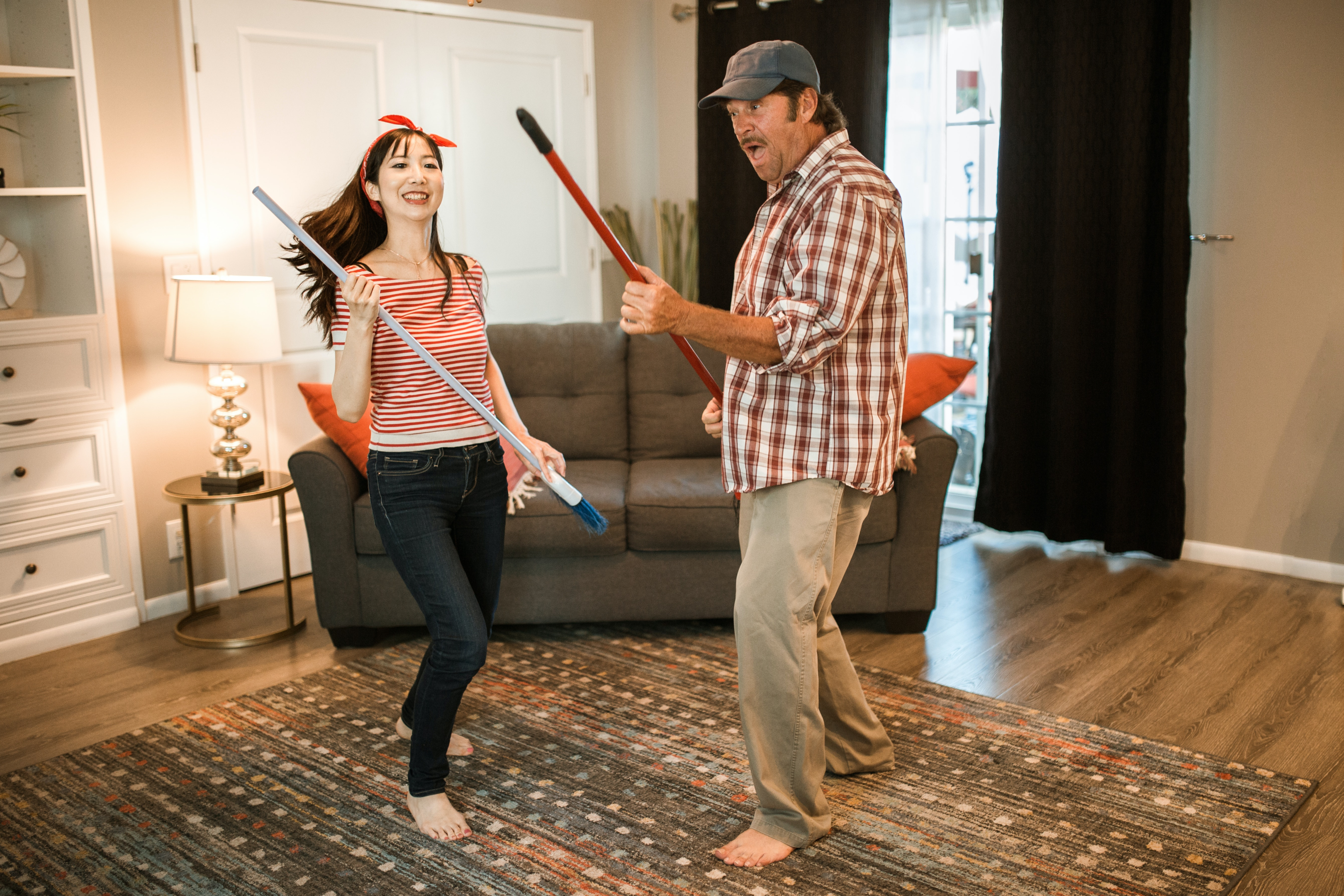 6. Be proactive and implement the clean-as-you-go rule. This means cleaning up spills and messes as soon as they occur. The longer you wait, the harder for you to clean them. You can prevent problems from growing by taking care of them right away. It is also best to use the right cleaning solutions to achieve excellent cleaning results.
2. The best cleaning products
When it comes to cleaning products, there are a lot of options on the market. It can be difficult to know which are the best and most effective. However, here are some guidelines that you can follow in choosing good cleaning supplies.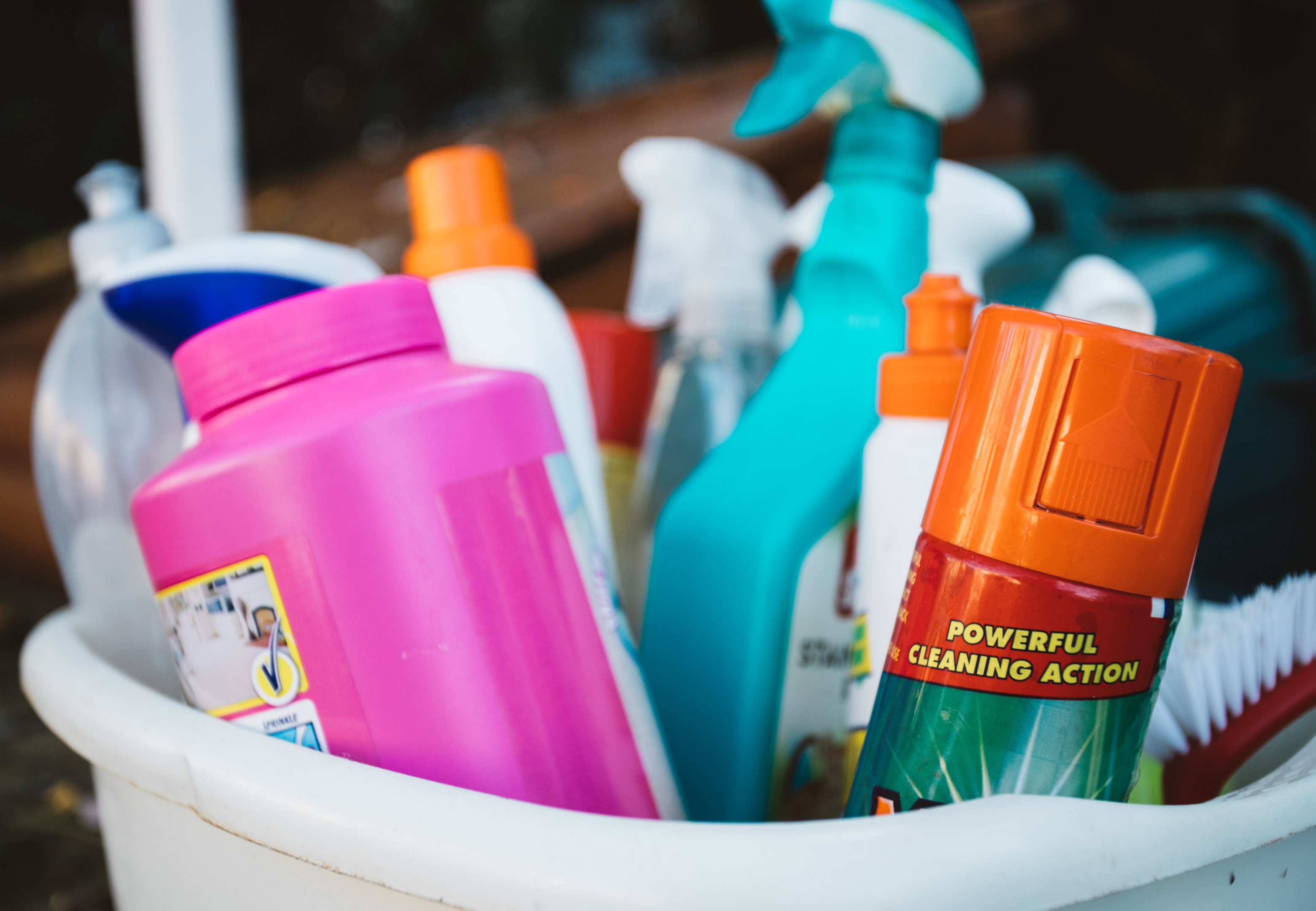 1. Always read the labels carefully before purchasing any cleaning product. This will ensure that you are aware of the ingredients and how to use the product safely. Some can be very toxic, so it is important to be cautious.
2. Invest in quality cleaning supplies. Cheap products may save you money in the short run but will not do a good job in cleaning and may end up costing you more.
3. If you have allergies and if you have pets, you will need to select cleaning supplies that are safe to use. You can always prepare DIY cleaning solutions using all natural ingredients such as vinegar, lemon juice, or baking soda. Don't be scared to make your own cleaning supplies using green cleaning products because these are better for you and the environment.
These are some of the best cleaning products on the market:
1. All-purpose cleaner: This cleaning product can be used on all surface areas of your home. It is ideal for countertops, appliances, and floors cleaning.
2. Glass cleaner: This product is specifically designed for cleaning glass surfaces. It will leave your windows and mirrors streak-free.
3. Bathroom cleaner: This cleaning product is formulated to remove soap scum, mildew, and dirt from bathroom surfaces. It is ideal for cleaning shower, tub, toilet, and sinks.
4. Tile and grout cleaner: This product is great for cleaning tile and grout. It will remove dirt, grease, and grime from your floors.
5. Carpet cleaner: This cleaning product is designed for carpet cleaning and upholstery. It will remove stains and dirt from your fabrics.
6. Furniture polish: This cleaning product will help to protect and shine your wood furniture.
7. Oven cleaner: This cleaning product is formulated to remove tough baked-on food and grease from ovens.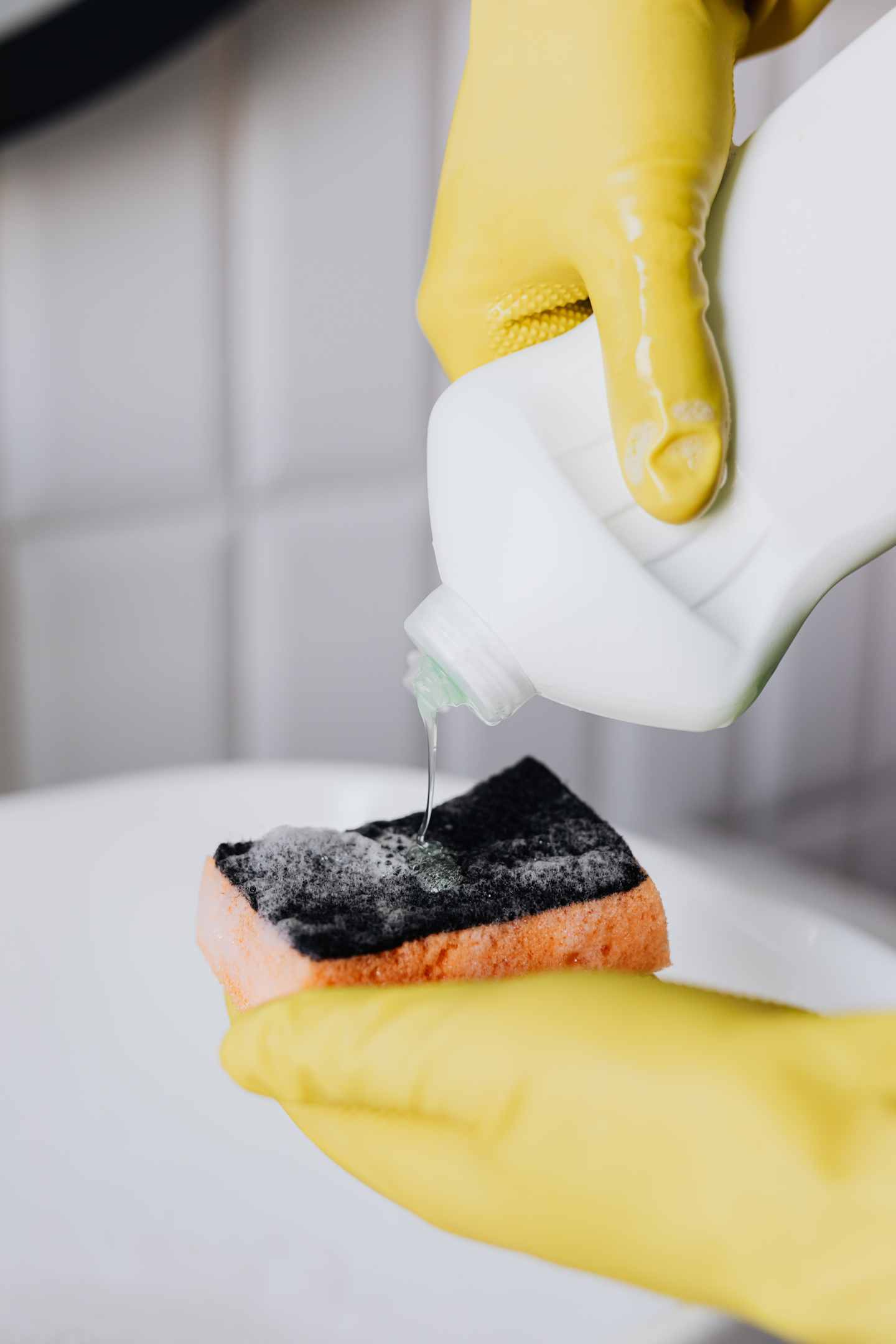 3. How to keep the house clean while working full-time?
Working full-time is never an excuse for not keeping your home clean. Fortunately, there are some things that you can do to make it easier for you to clean your home. Create a house cleaning habit that you can adapt and adhere to it as much as possible.
1. Have a simple weekly cleaning routine.
It's a good idea to set aside time to clean your home daily. You can dedicate specific days of the week to cleaning different areas. For example, Monday could be for cleaning the kitchen, Tuesday could be for cleaning bathrooms, Wednesday for room cleaning, and so on. Always include the people living with you in the cleaning schedule and assign them to do some tasks on a daily and weekly basis, too. Don't do it alone!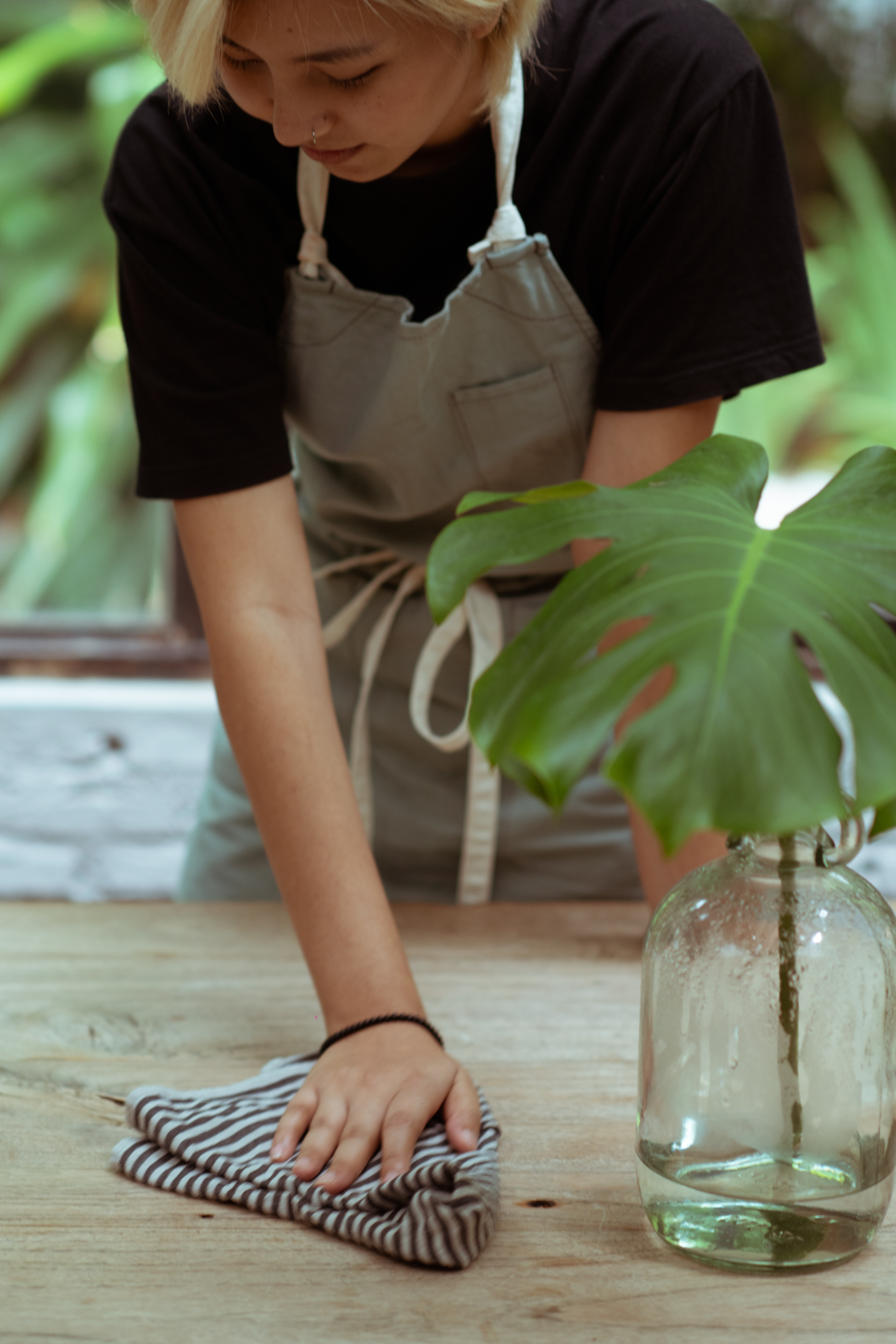 2. Hire a professional house cleaning service.
If you find that you don't have the time to keep your home clean, hiring professional house cleaning services to clean your home can make your life easier and relieve you of daily chores. This will take the burden off of you and ensure that your home is always clean and tidy. They are very efficient in getting rid of those germs and bacteria that are hiding on hard surfaces.
4. Why hire a professional cleaning services provider?
There are many reasons why homeowners choose to hire a professional cleaning service.
First, they can make your home clean in just a few hours, and simply for the convenience and peace of mind that comes with knowing your home is being cleaned by someone who knows what they're doing. Second, they can ensure a healthier living environment for the rest of the people living in your home. Third, they free up your time so you can focus on other things, like spending time with your family or working on your hobbies while they maintain cleaning your home.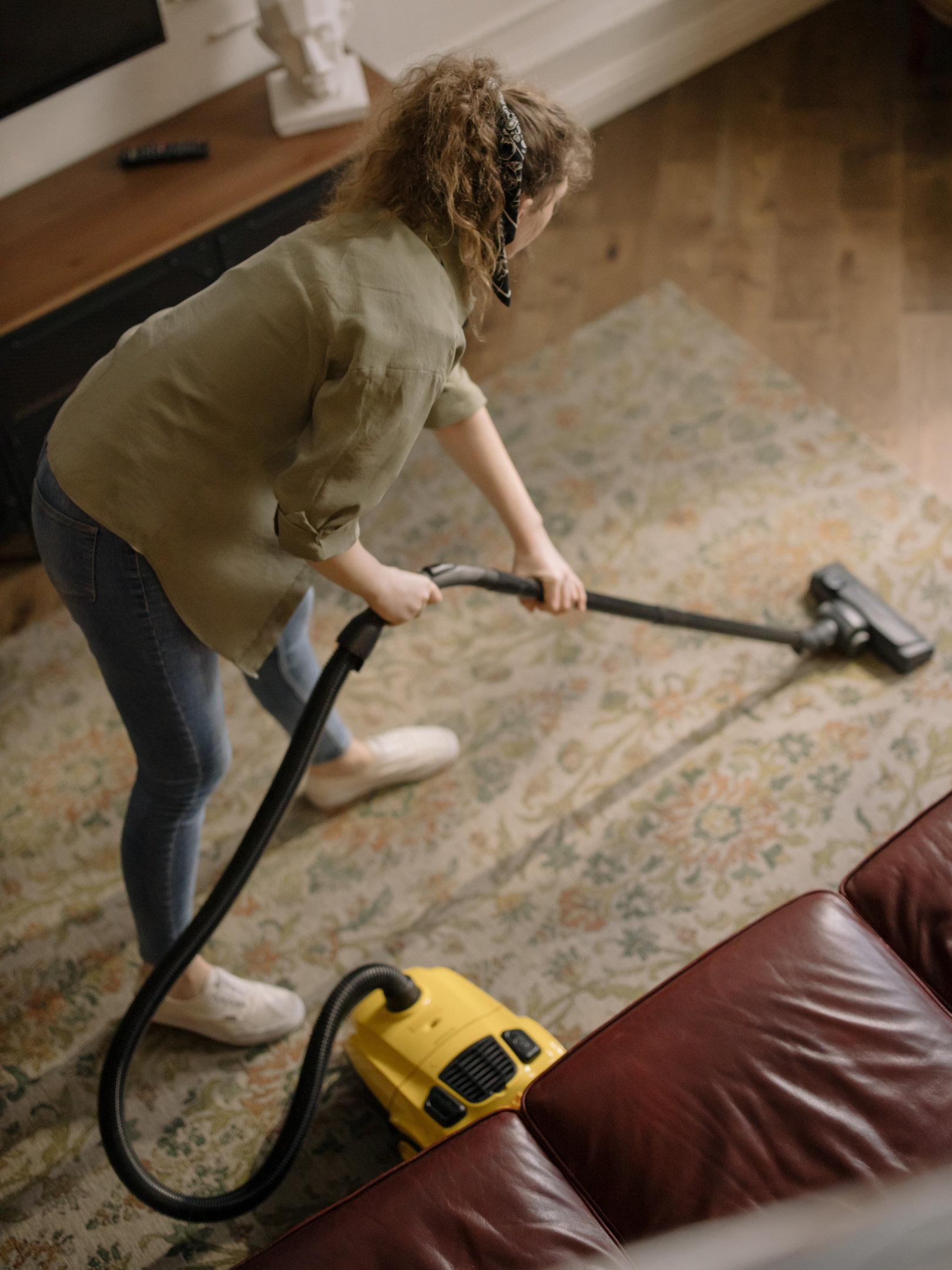 Finally, the fact that a professional cleaning service will do a much better job than you could ever hope to do yourself. They are trained professionals who have the knowledge, skills, experience, and they bring the right tools to the job to get your home sparkling and squeaky clean.
Frequently Asked Questions when hiring professional cleaning services.
Before making an appointment, consider these as your guide before hiring professional cleaners for house cleaning services.
1. Can I trust the house cleaning service provider?
If you have experience hiring a cleaning service, then you know how important it is to develop trust between you and the provider. After all, they'll be spending time in your home around your personal belongings, so it's necessary that you feel relaxed with them being there.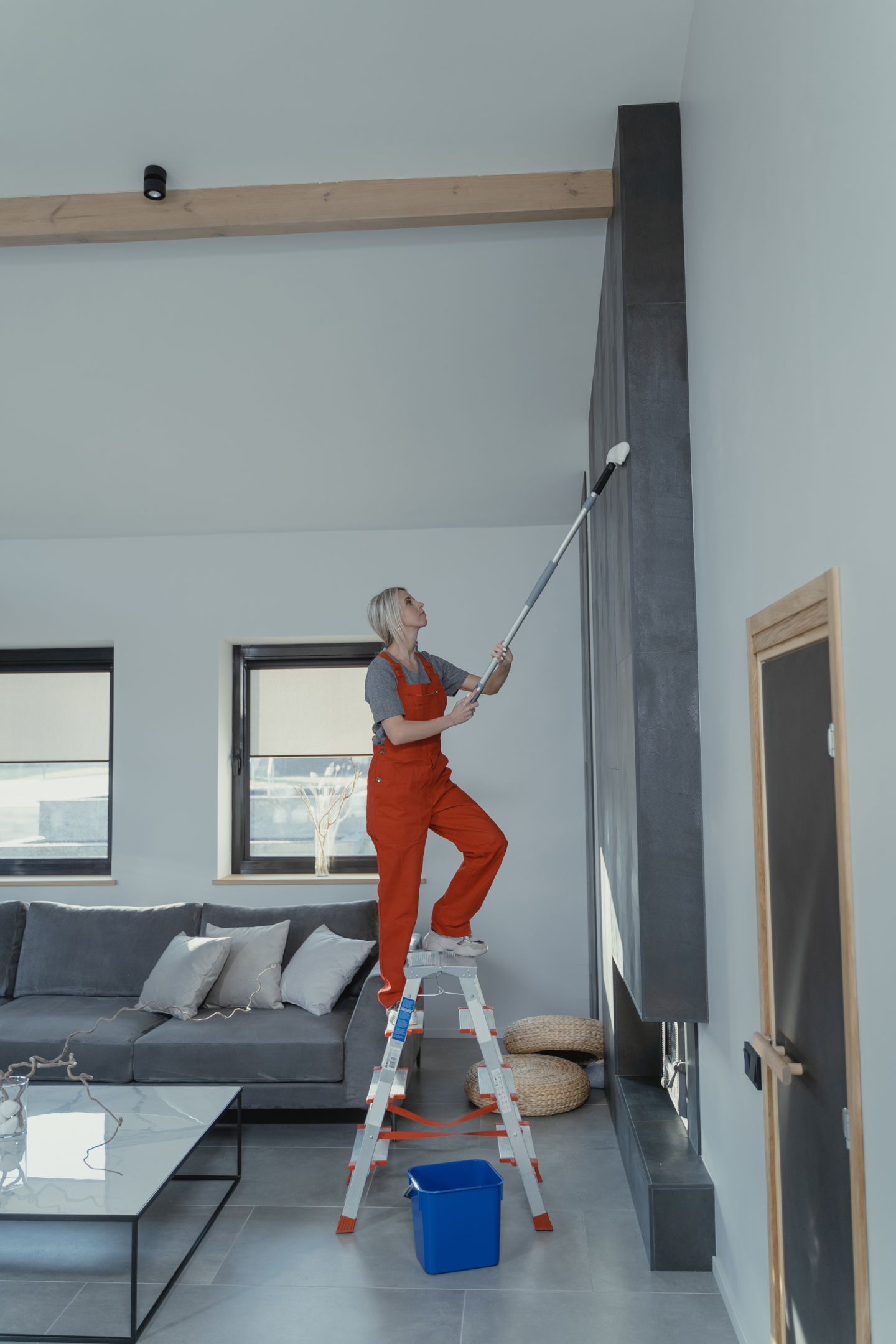 There are some easy ways to tell if a cleaning service is reliable and trustworthy.
For starters, do a background check to see if the company is licensed and insured. This will protect you in case anything goes wrong while they're cleaning your home.
Consider a referral or testimonials from your family, friends, or co-workers. A word-of-mouth recommendation can be a great help in finding a reliable house cleaner for your home.
Read the online reviews of the company you're planning to hire. This will give you an idea of what other people have thought of their experiences.
2. Can I request a specific time for my house cleaning?
You can request a specific time for your house cleaning. When you make an appointment, just let the cleaning company know what time would be best for you. It is also good to make an appointment ahead of time to ensure that you can get the spot that you want. Most cleaning companies can be flexible with their time just to accommodate clients. As long as they have availability, they will be more than happy to adjust their cleaning schedule for you.
3. Why maid services don't do laundry? 
One of the main reasons why maid services don't do laundry is that it can be time-consuming. It requires sorting clothes, pretreating stains, washing, drying, and folding. This can take a lot of time, especially if you have a large load of clothes.
Another reason why maid services don't do laundry is that it requires special tools. Most of them don't have washers and dryers, so they would have to use your appliances. This can be a hassle for you and them. If you don't want to do your own laundry, hire a housekeeper instead who offers that as one of their many services.
4. Should I be home for a house cleaning service? 
No, you do not need to be home during the cleaning but it is entirely up to you. You can provide the house cleaners with the keys, or an access code to your door or garage. They can come to your home and do their job without you being there. However, If you're not comfortable with leaving your home to them, you can always arrange to be there when the cleaning service arrives.
5. What products and equipment are the cleaning service provider using?
In order to clean your home properly, the cleaners should be using high-quality cleaning products and equipment. This will ensure that your home is cleaned effectively and safely. Some of the cleaning products that a cleaning service are using include all-purpose cleaners, glass cleaners, window cleaners, etc., and they should also have materials such as vacuum, mop, bucket, and microfiber cloths.
6. What is included in the house cleaning price?
When you hire a house cleaning service, the prices or rates will include the size of your home, cost of labor, materials, and equipment. It will also cover any other expenses associated with the cleaning, such as transportation and the type of service. Whether you need a weekly, bi-weekly, or monthly regular or deep cleaning service. The length of time they spent and the state of your home can also be factors. The cleaning company will typically charge more for a home that is extremely dirty or cluttered. Be sure to ask them about all of the charges so that you know what to expect.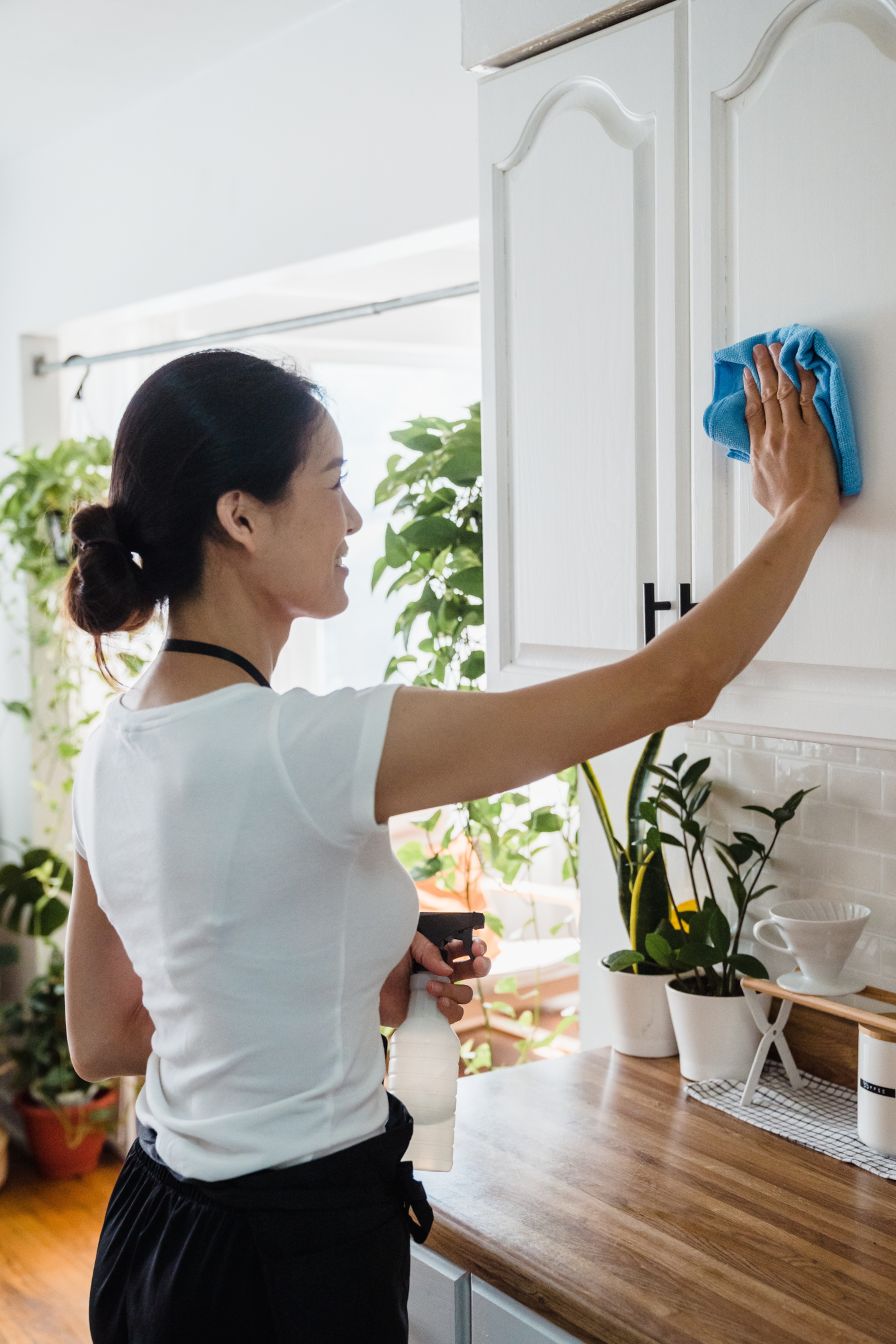 7. How long will it take to clean my house? 
The amount of time it takes to clean a house depends on the size of the house and the level of cleaning that is needed. A small apartment with one bedroom and one bathroom could only take 1.5 hours to clean for two cleaners, while a large house could take up to 8 hours or the whole day. If you're not sure how long it will take to clean your home, you can always ask the cleaning company for an estimate.
8. WHAT ARE the biggest CUSTOMER complaints about house cleaning? 
First, the service failed to meet their expectations. This can be disappointing, especially if you were looking forward to coming home to a clean house. Make sure to communicate your expectations to the cleaning company before they start cleaning. This way, they'll know exactly what you want and need.
Second, the price. On top of the starting rate, extras will be incurred depending on your additional requests. For example, if you want a deep clean and did not disclose that your whole house was in a filthy state when making the request, you may be charged an extra fee. As a customer, it's essential to be truthful about the condition of your property when booking any type of cleaning service so that both parties are aware of what is expected. As a result, you can anticipate how much it will cost after services have been rendered.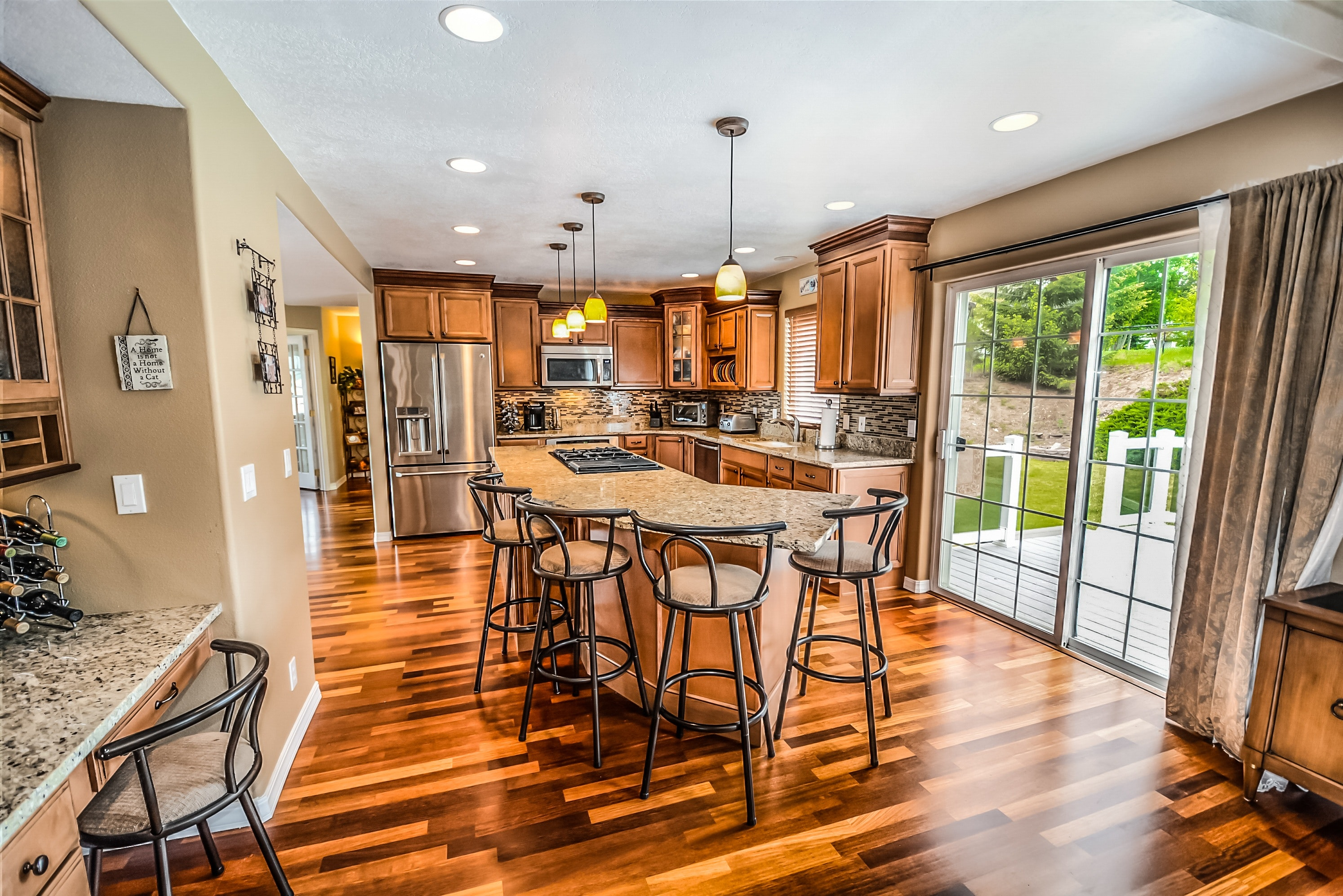 Helpful Cleaning Reminders
Always remember that the best way to keep your home clean is to be consistent with your cleaning routine and by using cost-effective products. If you want to clean it yourself, ensure to set aside enough time each week to complete all of the cleaning tasks, a cleaning checklist should be printed and placed somewhere in your home to remind you and your household members of your weekly and daily tasks. If you hire a professional maid, make sure to communicate your expectations clearly before making an appointment.
By following these tips, you can keep your home clean and clutter-free all year long.