If you decided to hire a cleaning service, then that's good news for you and your home. It is true that by hiring Move-in/move-out cleaning services, you can free yourself from the chores and just come home to a clean house. But that doesn't mean you can just hang up the phone after booking a cleaning appointment and the cleaning company will just come right away to your messy home and clean. No! You have to do certain things so the work of the cleaning lady or cleaners is efficient as possible and up to your standards.
Tips on How to Get your Home Ready for a House Cleaning Service
There are a few things you can do to prepare your home and make the process as smooth as possible.
1. Be sure to stay out of the way of the house cleaner.
Choose a day for the cleaning service that works best for you, and make sure you, your kids and everyone from the family will be out of the house during those hours. Thus, you won't get in the cleaners' way or interrupt them while they're working. It's always best to schedule a cleaning when no one will be home so the cleaners can work efficiently and without distractions. Giving the cleaners an access code or a spare key to your home will also make the process easier.
2. Keep your pets away during the cleaning process.
While house cleaners are friendly and accommodating in general, it is best to keep your pets out during the duration of the home cleaning service. There are still some cleaners who are uncomfortable with pets around, especially if pets are not used to strangers. Dogs in particular can be territorial and might bark or become aggressive, making it more difficult and stressful for the cleaner. Other cleaners are allergic to pets, too so the best way is to keep your furry family members to be out for their sake as well.
3. Pick up clutter around your home.
You have to agree that it is not the house cleaners' responsibility to pick up and arrange your household items. If there are things scattered around in every room the work of the cleaners will be hindered. Clutter can make it difficult for cleaners to reach certain part or parts and can even be dangerous if cleaners have to move around it. To avoid this, take a few minutes to pick up toys, junk mail, loose change, dirty clothes, and whatever else is found on your floor to your countertops before your house cleaner arrives. Put away dirty dishes and food messes, too. This will let them do their job more efficiently and safely.
4. Empty all trash and straighten up surfaces throughout the house.
A messy home can make cleaning more difficult, so it's best to get rid of trash and straighten up surfaces such as the kitchen counter, and tables before they arrive. This will ensure that the cleaners have a clean and clear surface to work on, making their job easier and faster.
5. Clean up spills or stains on your floors.
If you have spills or stains on the floor, it's best to clean them up before the cleaners arrive. This will allow the cleaners to do their job more effectively and ensure that the flooring is clean and stain-free. Furthermore, it will make it easier for them to focus on more intricate and detailed cleaning tasks instead of having to deal with spills and stains.
6. Put away fragile items and move furniture.
While maids are careful and professional, it's best to be cautious by putting away any fragile items and moving the furniture out. This will help ensure that nothing gets broken or damaged during the cleaning process and allow the cleaners to clean a larger area easily.
As much as possible, make sure to look for cleaning companies that are bonded and insured to cover any unforeseen damages.
7. Keep important documents safe and secure.
This will not only give you peace of mind but will also remove the chance of the cleaner throwing important documents in the trash. Make sure that you keep your valuables, documents, and personal belongings somewhere safe where the cleaners cannot access them.
8. Create a list of special instructions.
If there are any areas of your home that require special attention, such as deep cleaning some pet stains or built-up dirt in hard-to-reach places, be sure to create specific instructions for the cleaners. This will help them know exactly what needs to be done and will ensure that it is done right to your satisfaction.
9. Walkthrough the cleaner in your home before they start.
Once the house cleaner arrives at your home, it's a good idea to walk through the house and point out the specific areas or list of instructions that you have. This will ensure that they are aware of all your cleaning needs and will allow the cleaners to provide a thorough, high-quality cleaning service.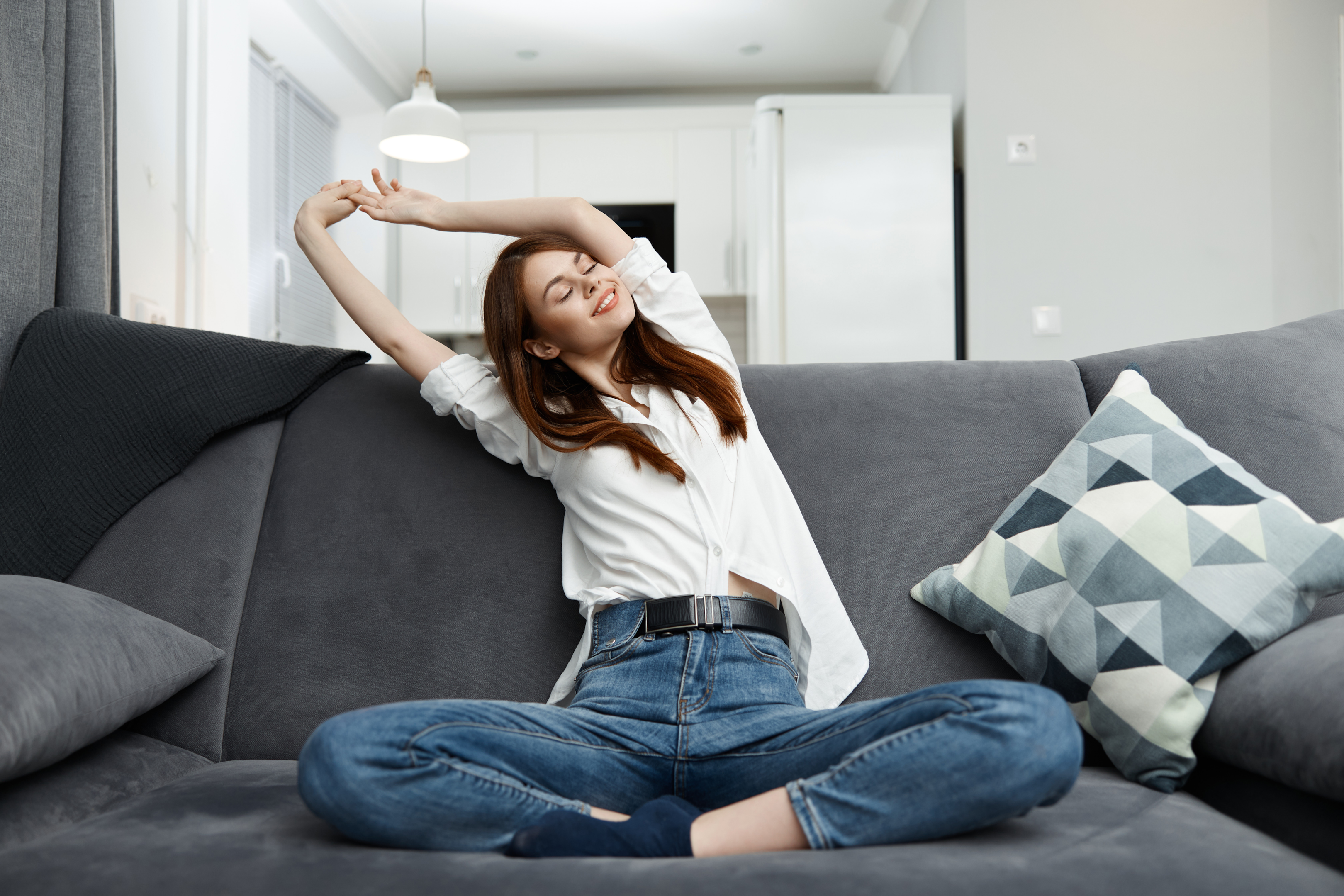 Getting your house ready for a professional cleaning service is easy when you know what to do. By doing this, you can also avoid paying any additional fee because you have kept the house clean and clear before they even start cleaning.
By following the tips above, you cannot only prepare your home for housekeeping services but also ensure that it is cleaned to the highest standard.
If you are located in Edmonton, Alberta, Canada, and looking to hire the best house cleaning services or professional cleaners, Duty Cleaners is one of the best companies that will give you the best experience you will never regret hiring. Visit our website or call our office at 780-913-6565 for your house cleaning estimate.