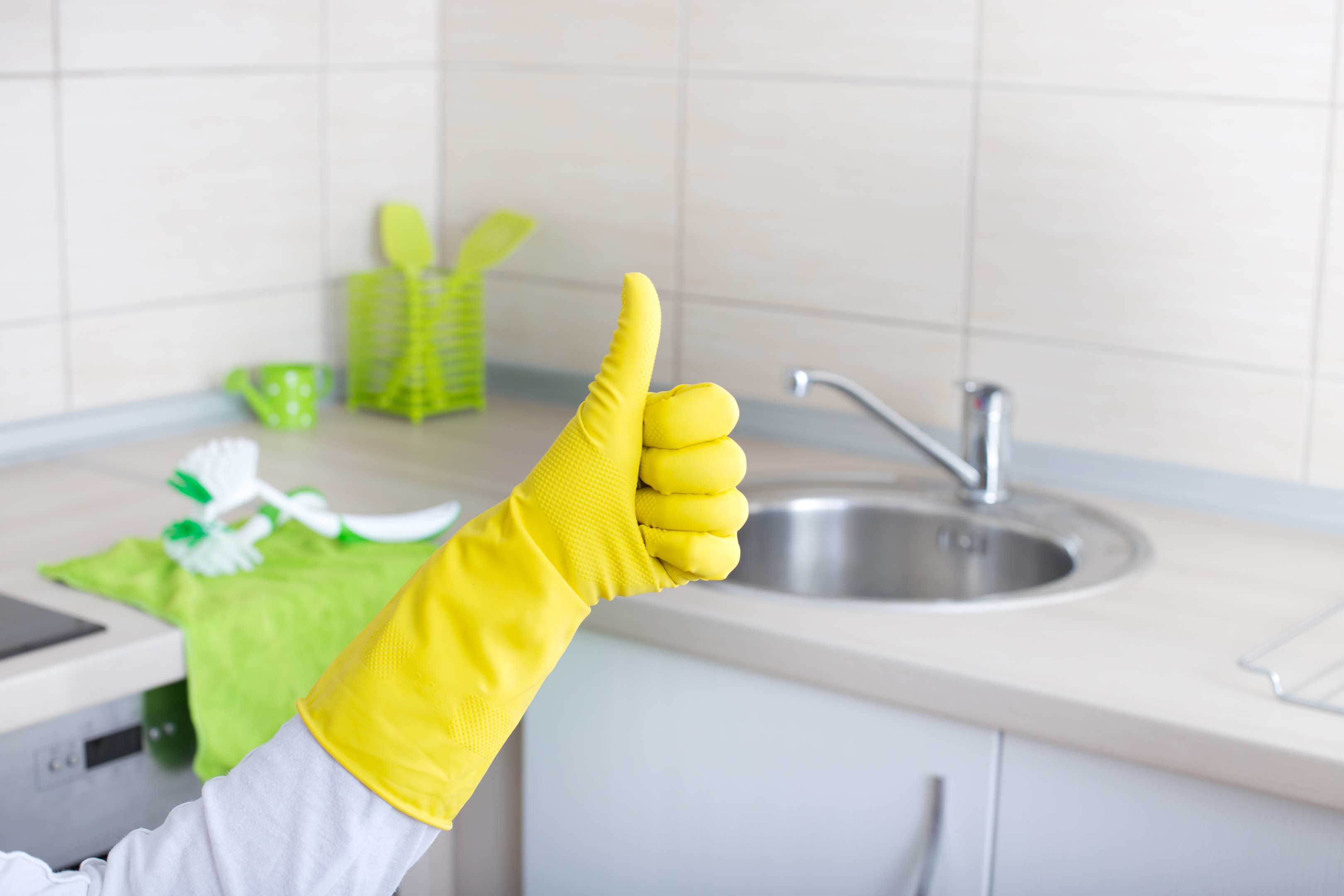 Cleaning sooner rather than later will help you cut down the time needed for cleaning, and you can start to enjoy a clean house. It also allows you to clear your list of chores more quickly.
Finding yourself dreading housework and a seemingly endless to-do list is tiresome. It's time to put some serious planning into your home cleaning routine. Cleanings are a thankless task that we must do, requiring repetition! We all know that, right? While working full-time, it can be challenging to keep the house tidy daily for people with huge homes, pets, and kids. We hate to admit it, but we often get sick of spending hours cleaning our homes every day, don't we?
Luckily, several tips and strategies are available for quick house cleaning from a Trusted home cleaning providers..
6 Speedy House Cleaning Checklist
Our cleaning company, Duty Cleaners, recommend a speedy house cleaning guide for fast and effective cleaning.
1. Make a Plan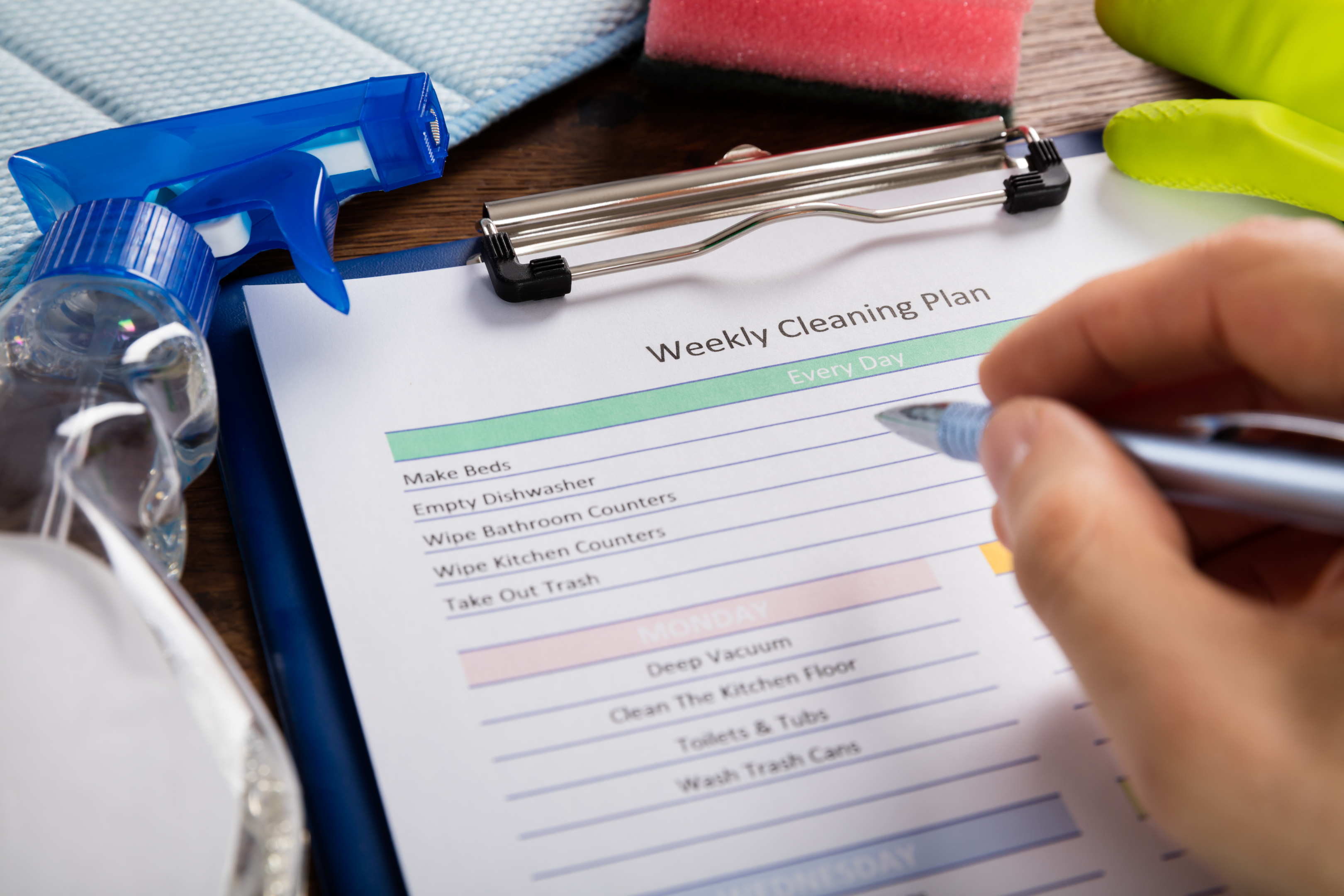 Make a plan of attack! You can't just start cleaning willy-nilly—you need to have a strategy to keep the house neat and tidy in no time and follow a regular cleaning routine.
Look at your house and list all the areas that need cleaning, including the odd spaces. Once you have your list, prioritize it by deciding which areas need cleaning first. For example, you have company, and you'll want to start with the places guests will see, like your living room, bathroom, or kitchen. Then, you decide what to do to have a cleaner living room, sparkling kitchen, and bathrooms.
2. Declutter Your Space
To be successful in speedy house cleaning, first, declutter your space. Get rid of excess clutter, organize your belongings, and remove any unnecessary furniture or appliances that may take up too much space.
To be successful in speedy house cleaning, first, declutter your space. Get rid of excess clutter, organize your belongings, and remove any unnecessary furniture or appliances that may take up too much space.
1. Clean, organize and declutter your living area; get two bags, one for the rubbish and the other for recycling. Remove all the clutter you will see around all surfaces and put it in the bags.
2. Empty all the trash bins, including in the bathrooms and kitchen. Put all cups, plates, or dishes in the dishwasher.
3. Take your clothes, towels, bedsheets, or anything that needs a wash should be put away in the laundry bin to eliminate large bulk items. Take anything you see on the floor, like your shoes and toys, and place them in the right area.
4. Move to other areas of your home and follow the same steps. These will help you move quickly from one room to the next as you clean. Doing this top-down will only take half the time to keep your home cluttered.
5. Allowing your family to keep their belongings in the right place will help declutter your home.
3. Gather Your Supplies 
After you declutter, it's time to gather your cleaning products. These might include vacuum cleaners, mops, sponges, cleaning sprays, glass cleaners, toilet brushes, clean towels, microfiber cloths, or even natural cleaners such as baking soda. Some other tools that can come in handy for home cleaning include extension poles for ceiling fans and high shelves, step stools for washing windows, or reaching high areas.
Make sure you have all these cleaning essentials on hand; this will help you avoid wasting time running back and forth between rooms looking for supplies.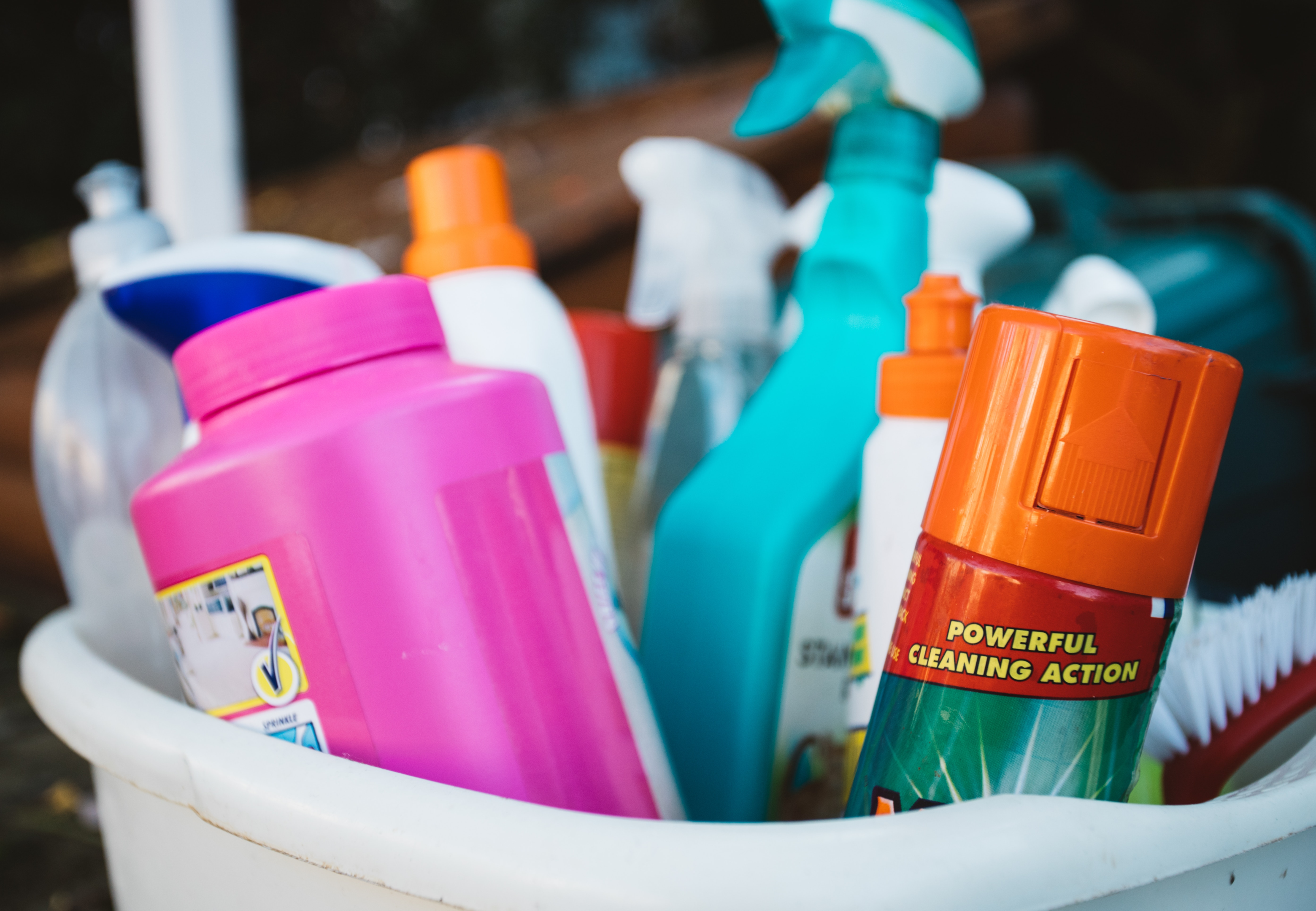 4. Get to Work 
Now that you have everything ready, it's time to start cleaning! Remember to start at the top and work your way down to the bottom. These will help you avoid accidentally spreading dust and dirt around when you're cleaning and ensure that you remember to clean a specific area later on.
For example, if you're dusting, start by wiping down surfaces with a microfiber cloth, tackle cobwebs with your vacuum attachment, and finish by wiping down walls and baseboards. Keep moving through each area of the home until everything is sparkling clean.
After you dust clean, start eliminating stains on the wall and doors or tackling bathrooms focusing on the shower door, shower walls, and toilet. Thoroughly clean the kitchen, especially the kitchen sink or stove, because bacteria and germs usually stay there. That means you must set aside time to pretreat them using a cleanser or baking soda by letting them sit for 30 minutes while you are working on the other things. You can finish cleaning them once you finish cleaning different areas. The exact process you will do for the bathroom bowl or tub. Then, begin cleaning the floors at the opposite corner of the room's entry point. That way, you can always clean your way out of the room; this is how professional cleaners achieve efficiency while speed cleaning.
Your family members should also be involved in the speedy house cleaning routine. Each family member can start cleaning by making their beds in their bedrooms upon waking up.
5. Set a Timer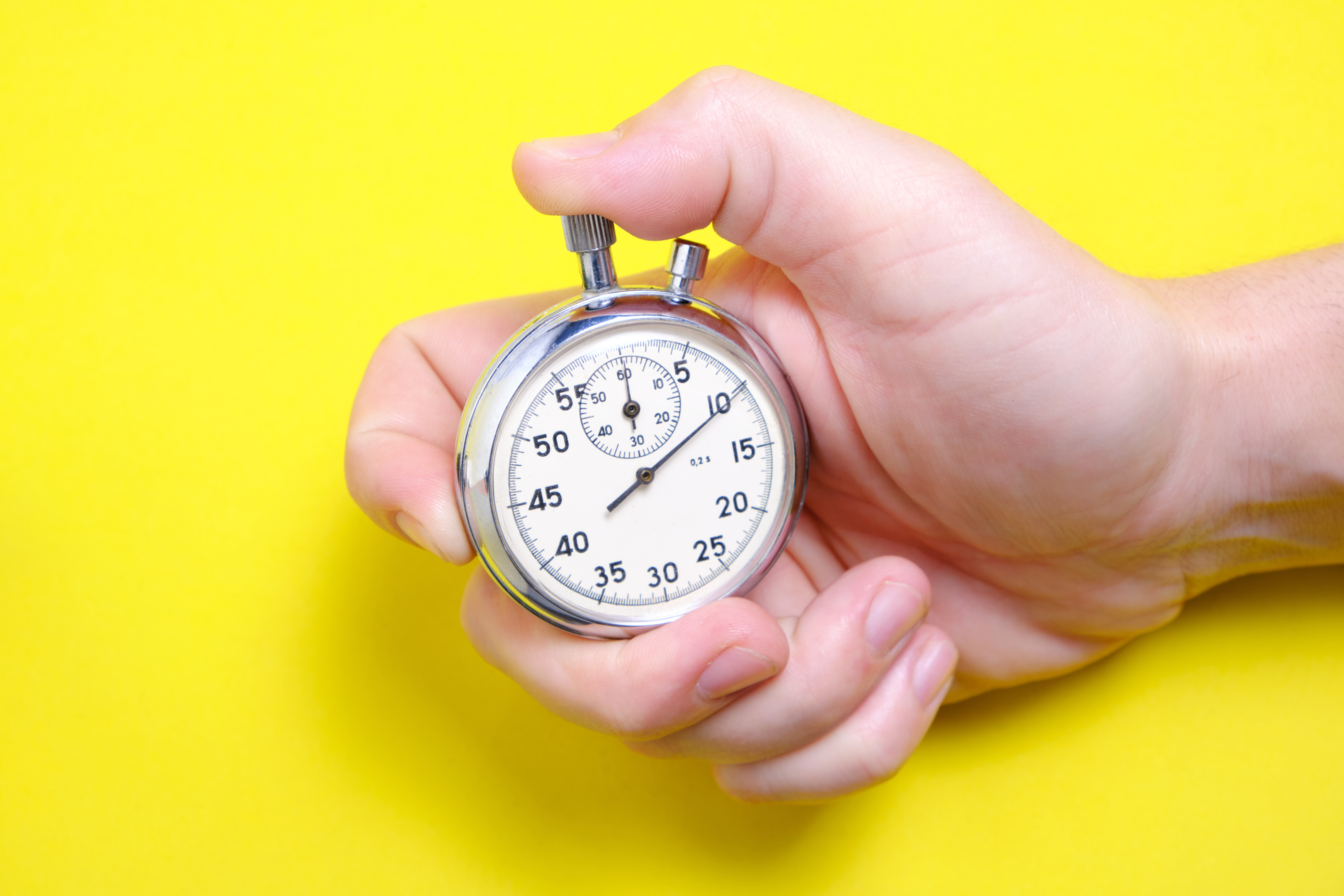 One of the best ways to speed-clean your house is to set a timer and work against the clock. Challenge yourself to see how much you can get done in a certain amount of time—say 30 minutes or an hour. Once the timer goes off, take a break, reset it, and return to work. Working against the clock will help you stay focused and motivated to finish the job quickly.
6. Take a Moment to Celebrate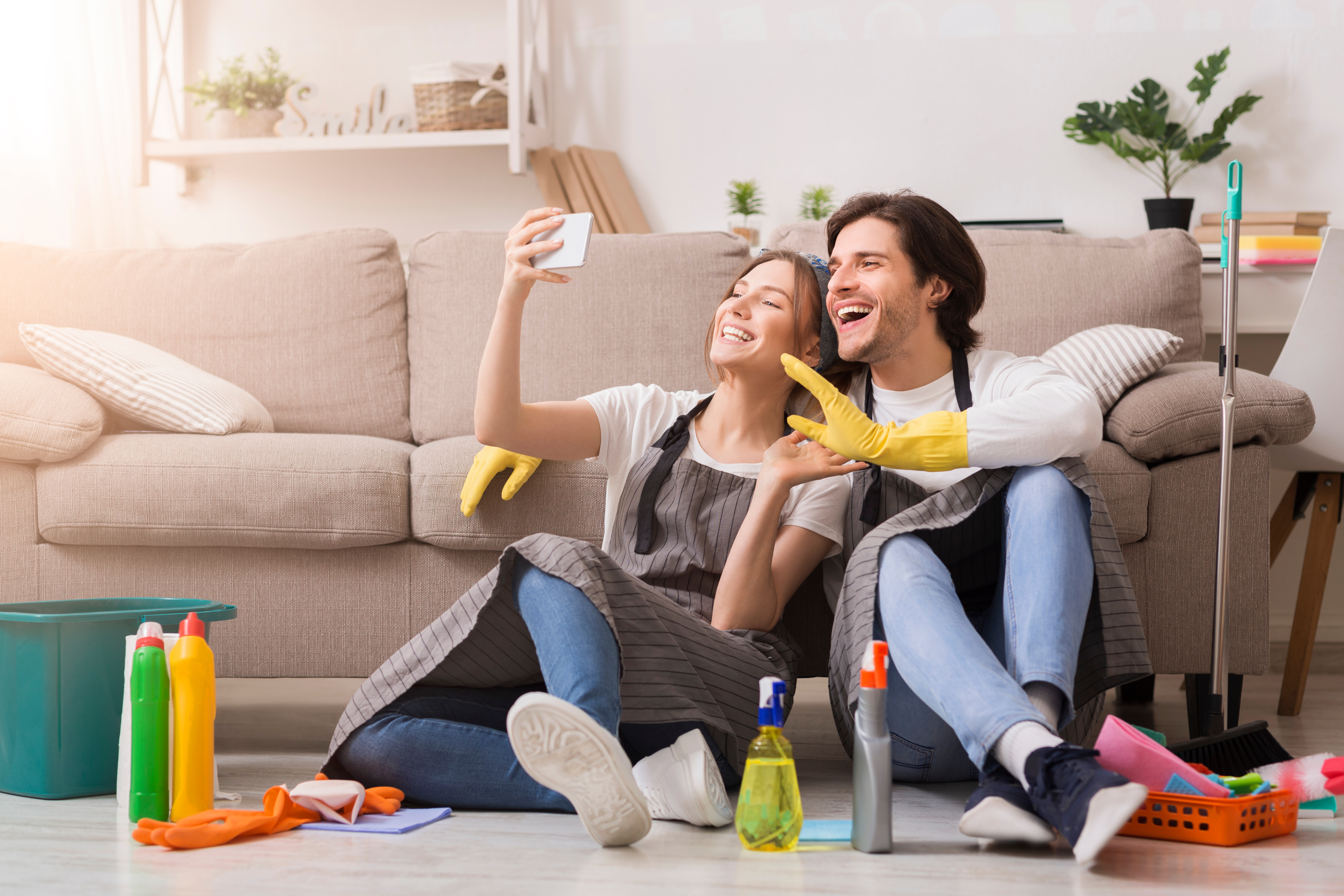 Finally, don't forget to take a moment to celebrate your home's cleanliness! Whether treat yourself to a refreshing lemonade or plan fun activities with friends and family. All your hard work in keeping a clean home is worth taking the time to appreciate.
Speed cleaning your house may seem impossible, but it's doable with the right tools, techniques, and mindset! Set some realistic goals for daily home maintenance.
Have a Clean House by Hiring Professional Cleaners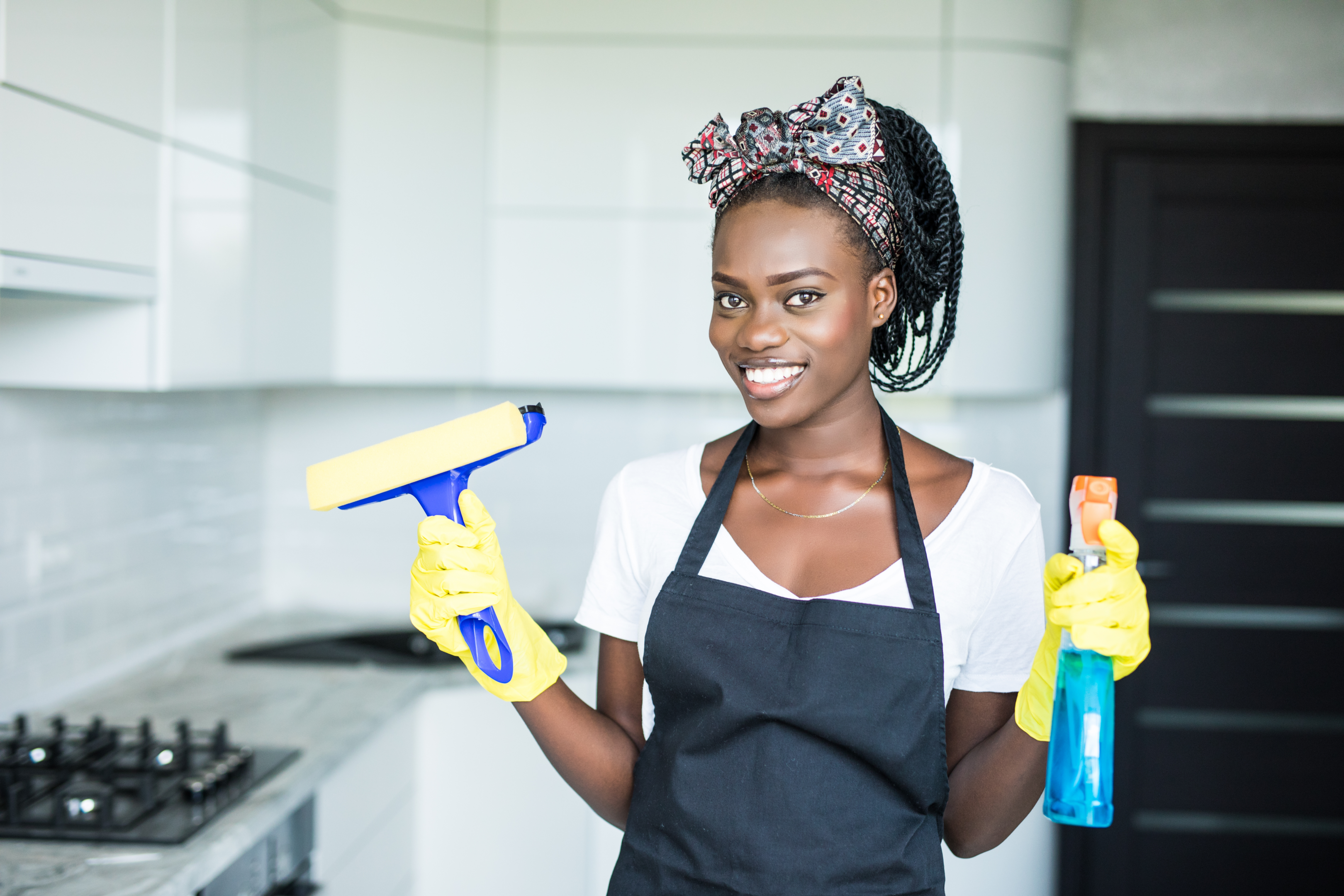 If you can't keep up with the cleaning, no matter how you try, you still spend hours cleaning your home. Hiring cleaning services can be a great way to speed up house cleaning. Whether you need help with house cleaning, routine maintenance, or simple home organization, many professional home cleaners can help quickly make your space sparkling and home ready. You can let the cleaning service clean your house depending on your needs. They are the last resort we should take when time doesn't allow us to keep up with cleaning and if we are sick of spending hours every day doing the chores.